Open world survival-horror zombie game Dying Light 2: Stay Human gets a big discount as part of the Black Friday shopping season.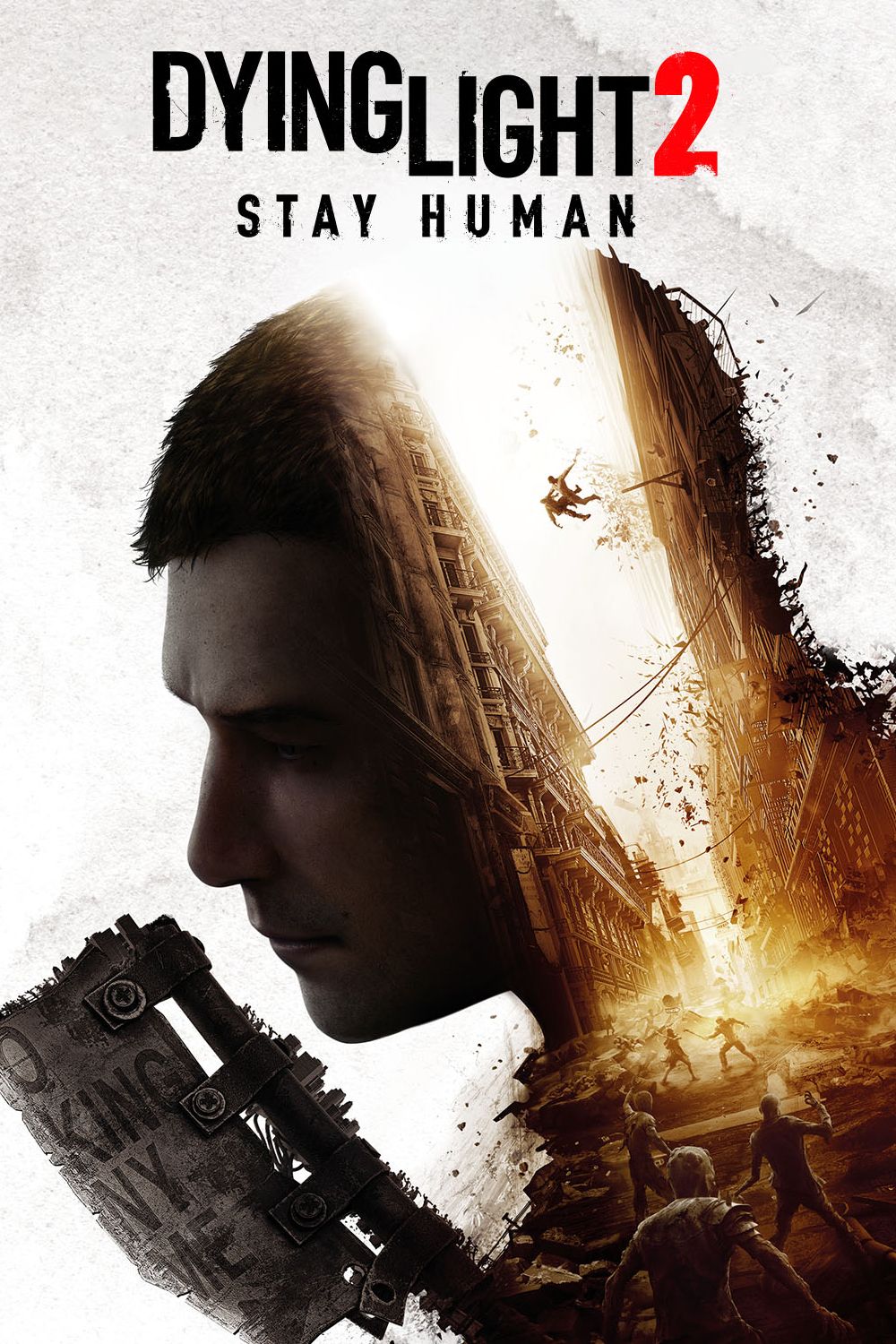 Dying Light 2
Dying Light 2 is the next installment in the heart-racing zombie apocalypse franchise. Techland has introduced an even larger open world for players to explore, with cooperative play, tons of upgrades and unlockables, and high-speed parkour action.
Dying Light 2: Stay Human is the latest entry in the open world zombie game franchise from Techland, giving players the chance to explore a new city that's been overrun by the undead. While it typically retails for $59.99, Dying Light 2 is discounted for Black Friday on Amazon, giving gamers the chance to buy the game for $24.99, a whopping 58% discount. Of course, with this Dying Light 2 deal part of Amazon's Black Friday deals, it will only be available at this price for a limited time.
Dying Light 2 was a big sales success, but it's safe to say that there are fans of the franchise that have yet to jump into the new game. Dying Light 2 puts players in the role of Aiden, a pilgrim who finds himself in the city of Villedor. Aiden finds himself wrapped up in the politics of the city while simultaneously having to contend with the ever-present threat of zombie hordes. Dying Light 2 players have to upgrade Aiden's abilities to survive against zombies and human enemies alike.
RELATED: Best Black Friday Video Game Deals 2022
One of Dying Light 2's defining features is its co-op mode. Dying Light 2 online co-op allows up to four players to team together and take on the zombie threat. The game did earn mixed reviews from critics, but it may be worth it at the discounted Black Friday price, especially if one is able to convince their friends to take the plunge and pick up the game as well for co-op play.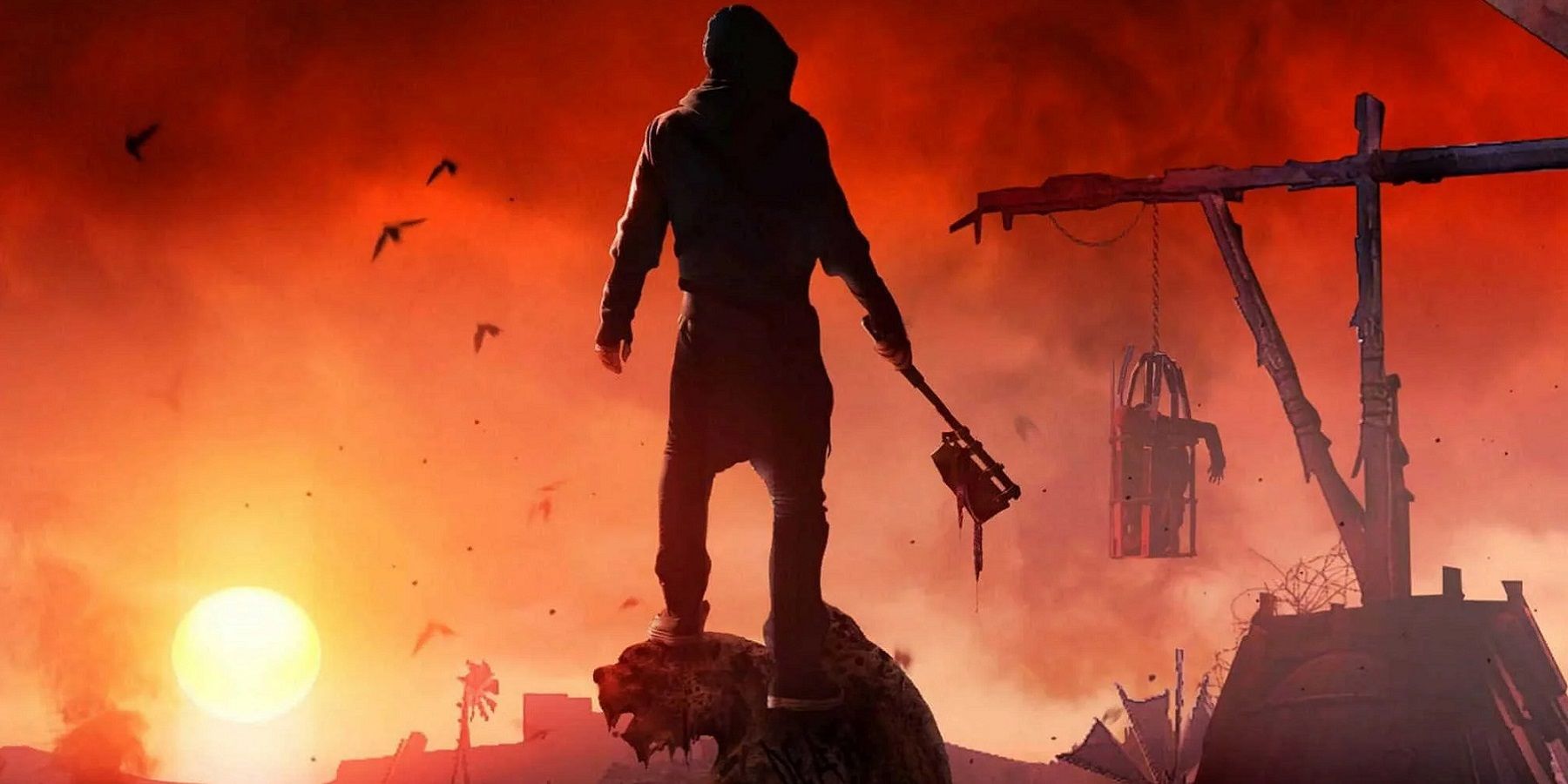 Dying Light 2 launched back in February, but it's still receiving support from developer Techland. There are plans to support Dying Light 2 for up to five years after its launch, with the developer already putting out a free New Game+ mode and just recently launching the Bloody Ties premium DLC expansion.
Check out the deal on Amazon
Dying Light 2: Stay Human is available now for PC, PS4, PS5, Xbox One, and Xbox Series X with a Switch version also in development.
Looking for more deals for this Black Friday? Here are our other roundups for the best Amazon Black Friday deals of 2022: