OGDEN DUNES — Around 100 people gathered along the shores of Lake Michigan in Odgen Dunes on Sunday for the 25th annual Polar Plunge, but this year, the festivities looked a little different.
Because of large amounts of shelf ice lining the shore, the Ogden Dunes Fire Department advised people to stay out of the water and avoid potentially getting stuck. Instead the fire department brought a fire hose and sprayed over the beach, allowing polar plungers to run through the water.
"It was awesome," Val Deckard said after running through the water. "I'm so glad the fire department set something up for us to do."
Deckard, who is from Bloomington and is visiting family in Northwest Indiana this week, said it was cold, but not as cold as the lake.
"We were kind of disappointed we didn't get to go in the water, but we understand why for safety issues," another plunger, Pat Wadley, said. "But it was still fun to do."
The event was organized by Elsie Anderson and several of her family members. Anderson called the annual tradition "epic."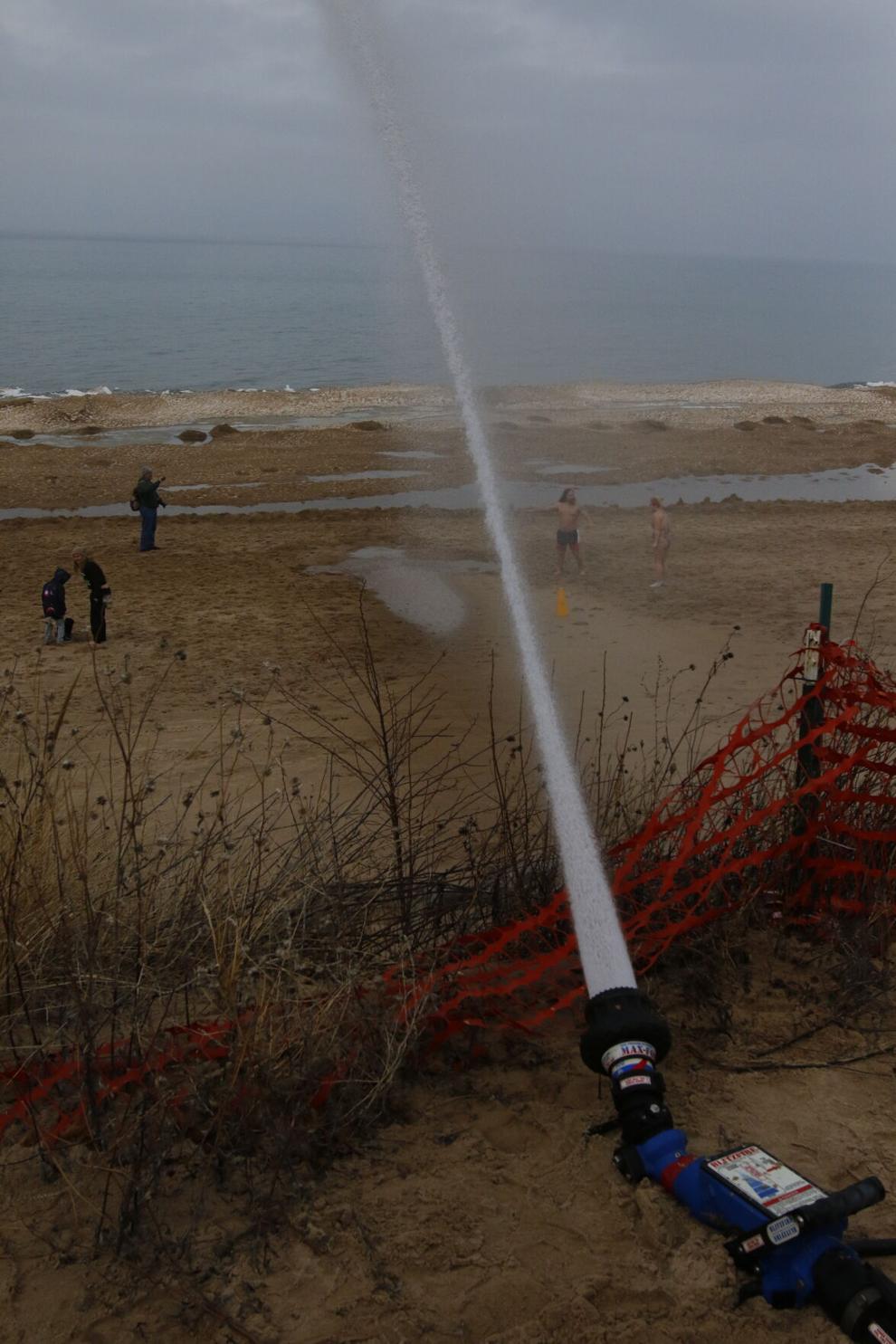 "It is definitely epic," Anderson said. "We just kind of like it."
Anderson explained that she and her brother, Wade Anderson, decided to create the event 25 years ago and have been doing it on New Year's Day ever since. She said the turnout has always been great.
"People go nuts for this stuff," Anderson said. "It's fun!"
PHOTOS: A new take on the 25th Annual Polar Plunge in Ogden Dunes
_34A0549[1].JPG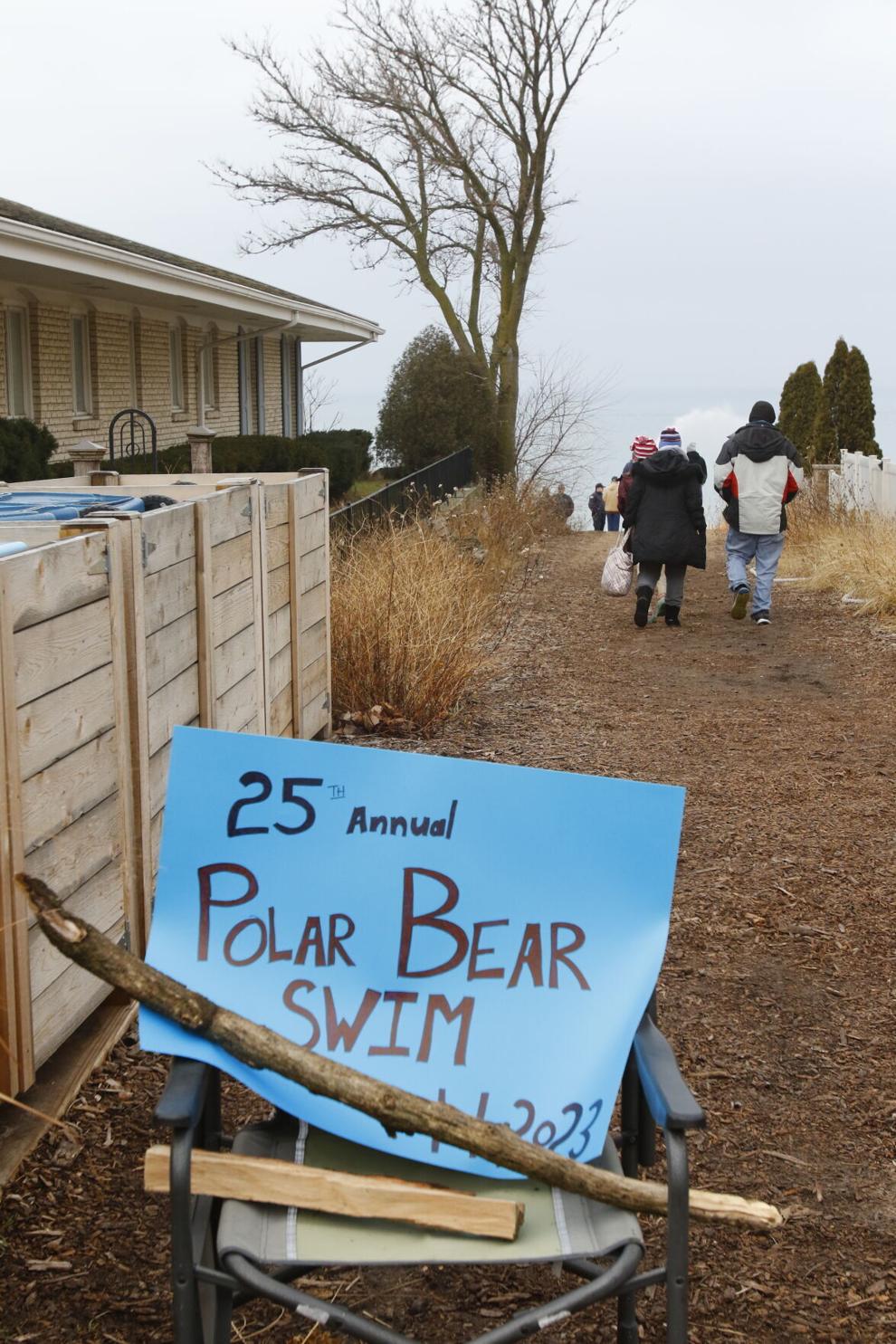 _34A0575[1].JPG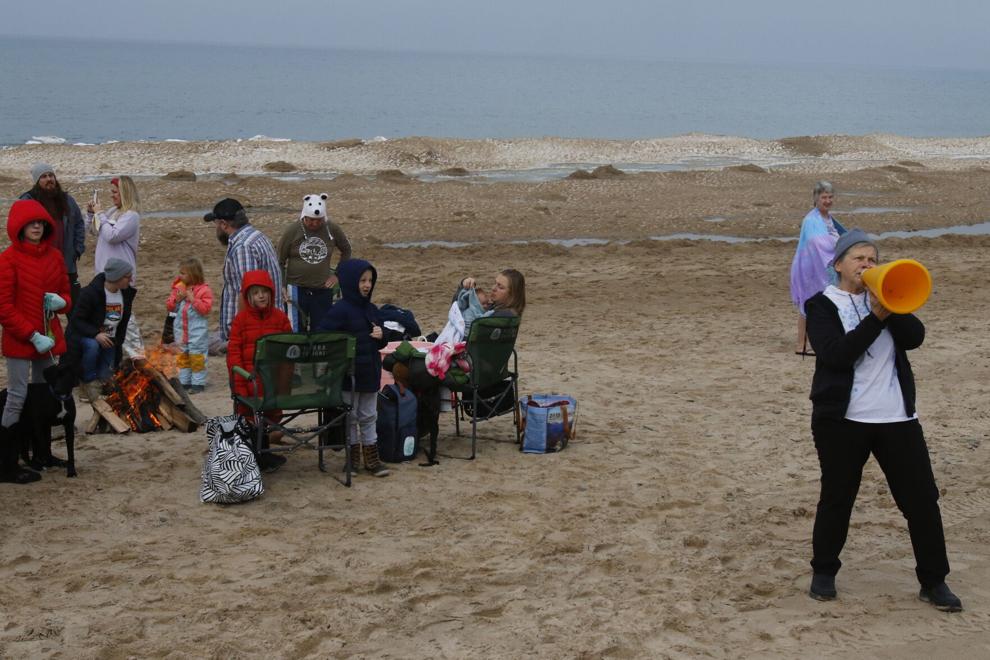 _34A0597[1].JPG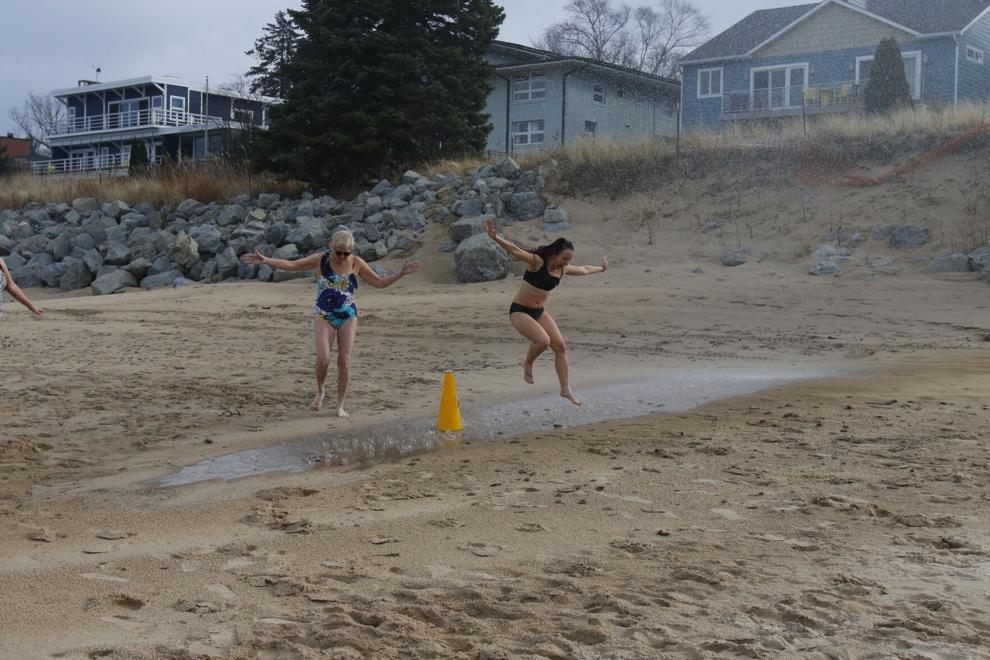 _34A0678[1].JPG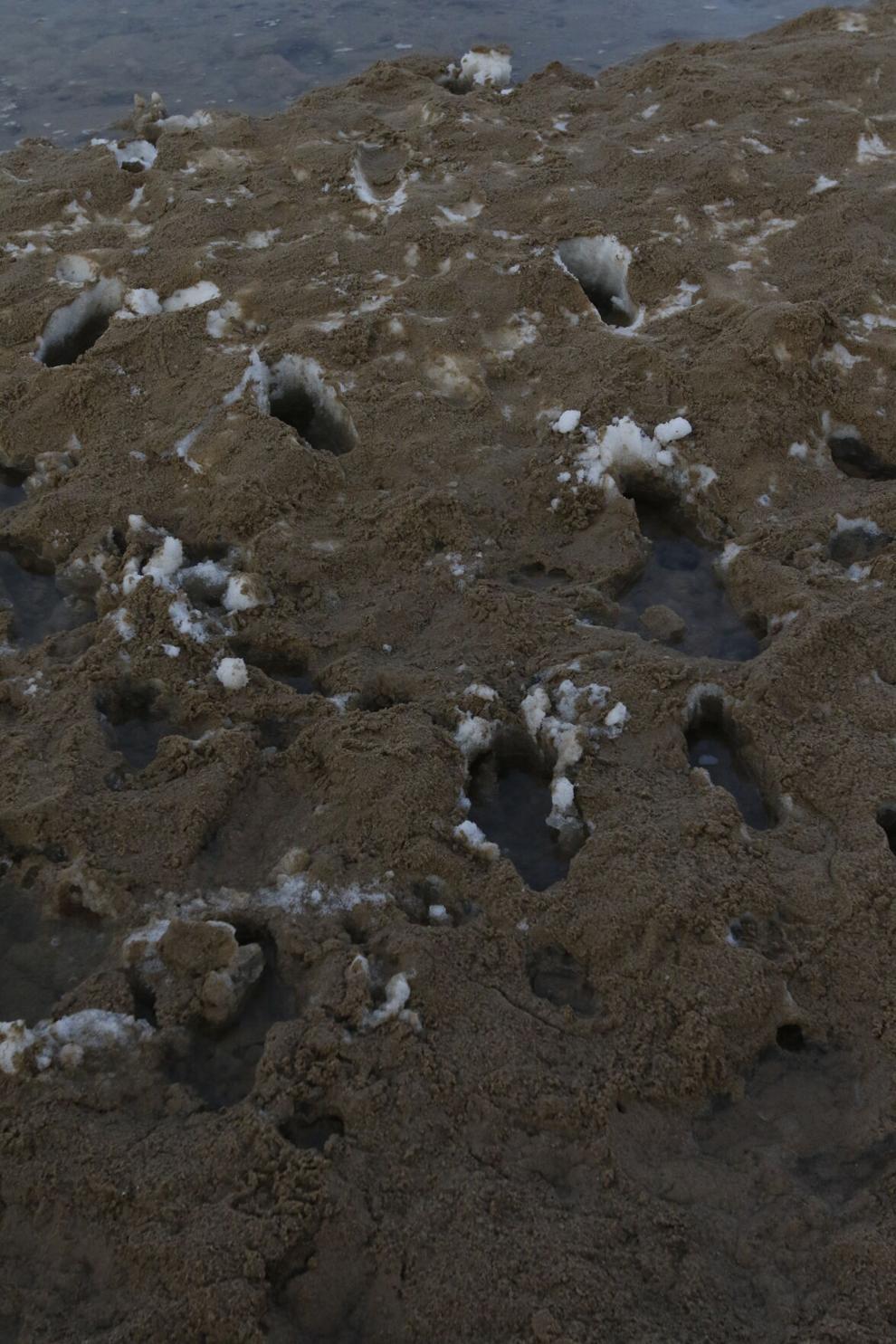 _34A0532[1].JPG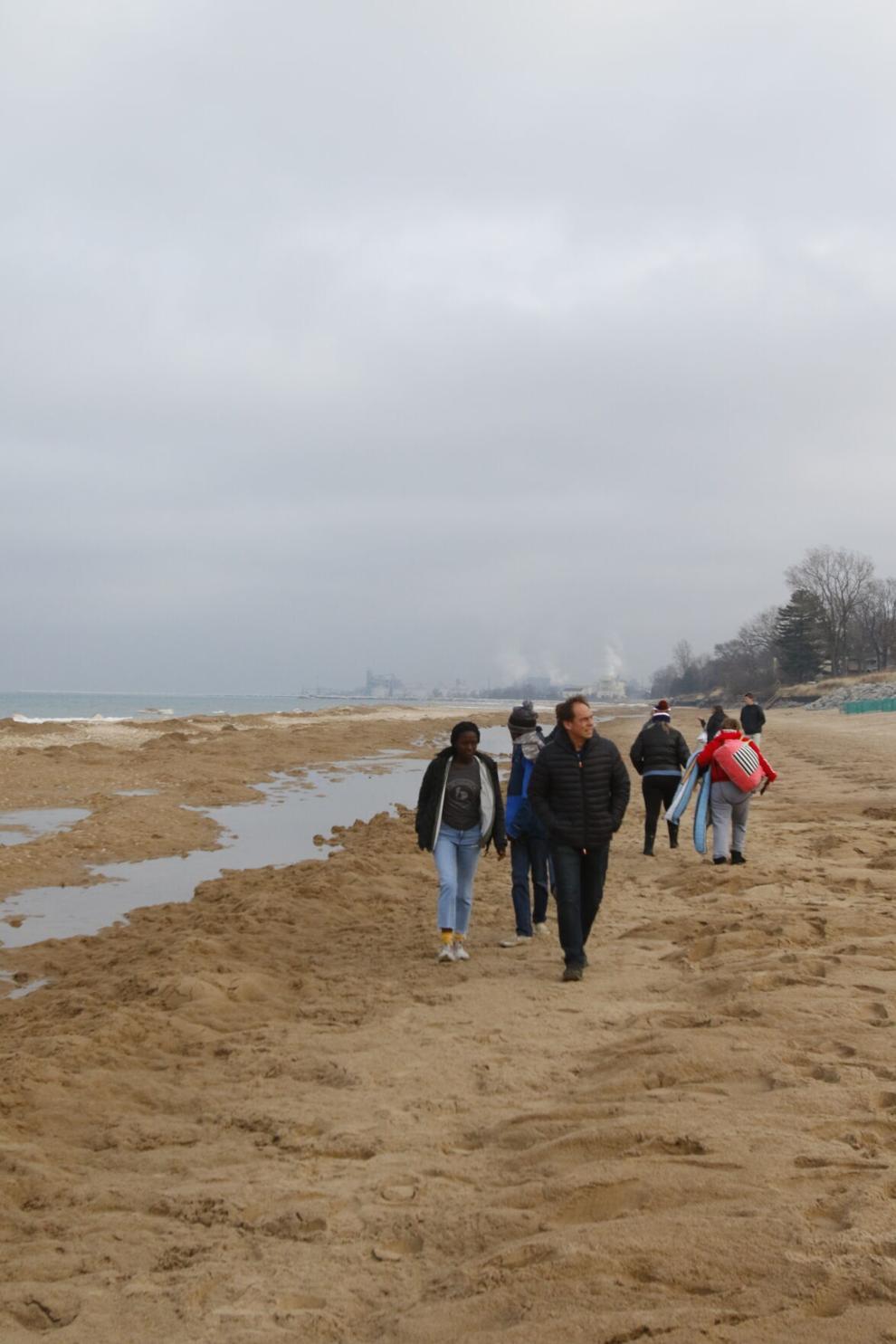 _34A0617[1].JPG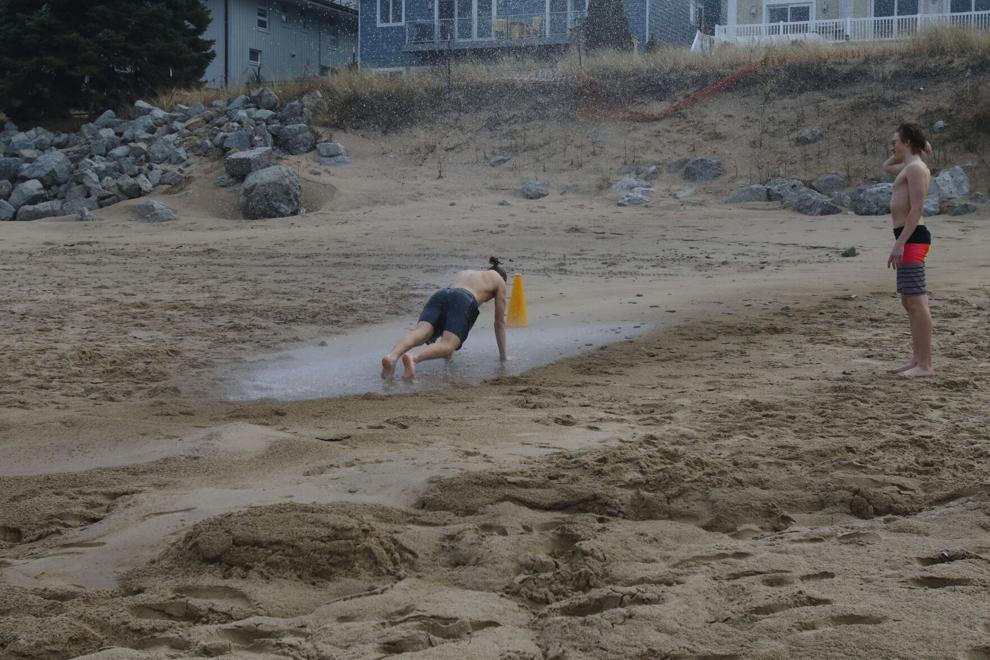 _34A0591[1].JPG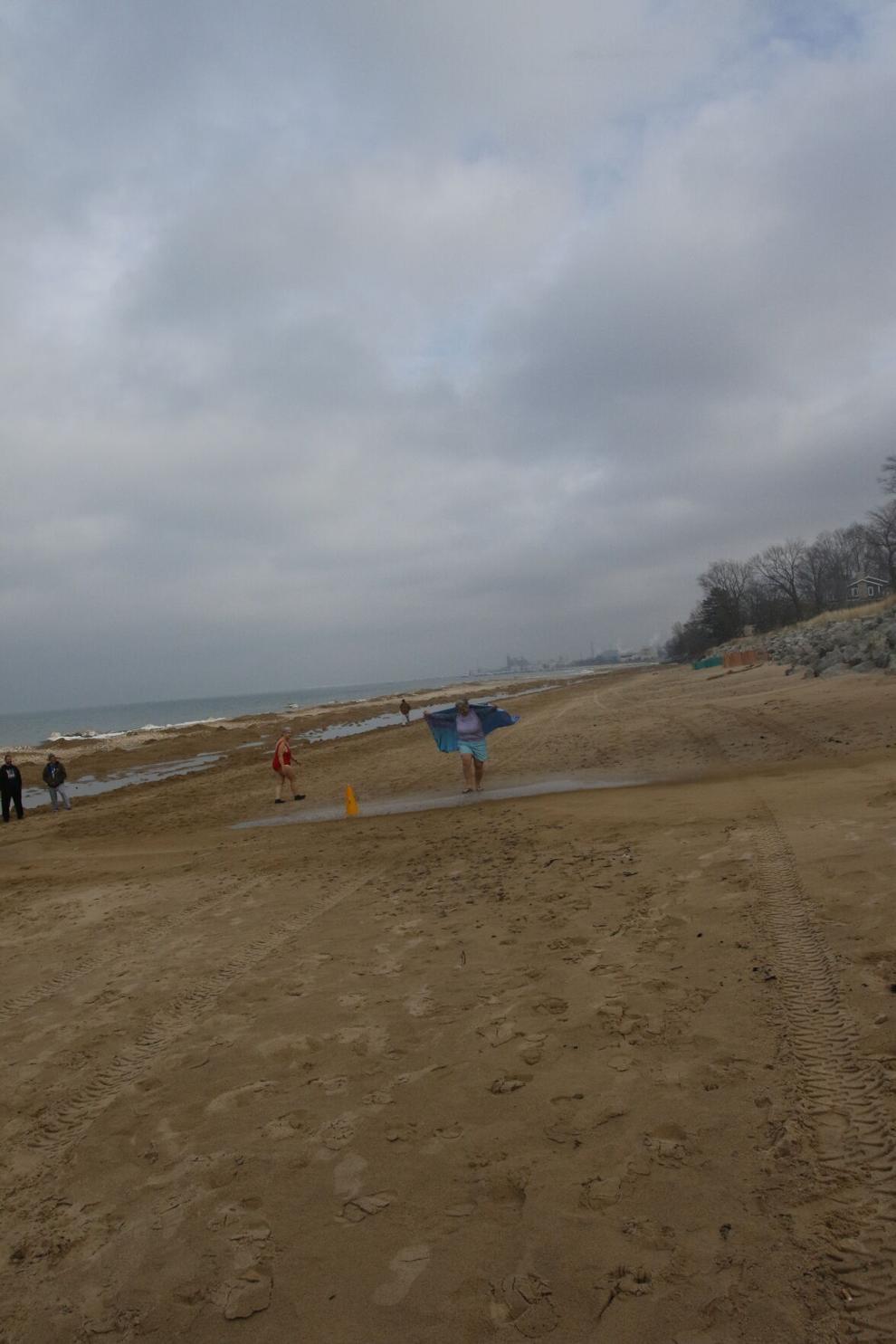 _34A0644[1].JPG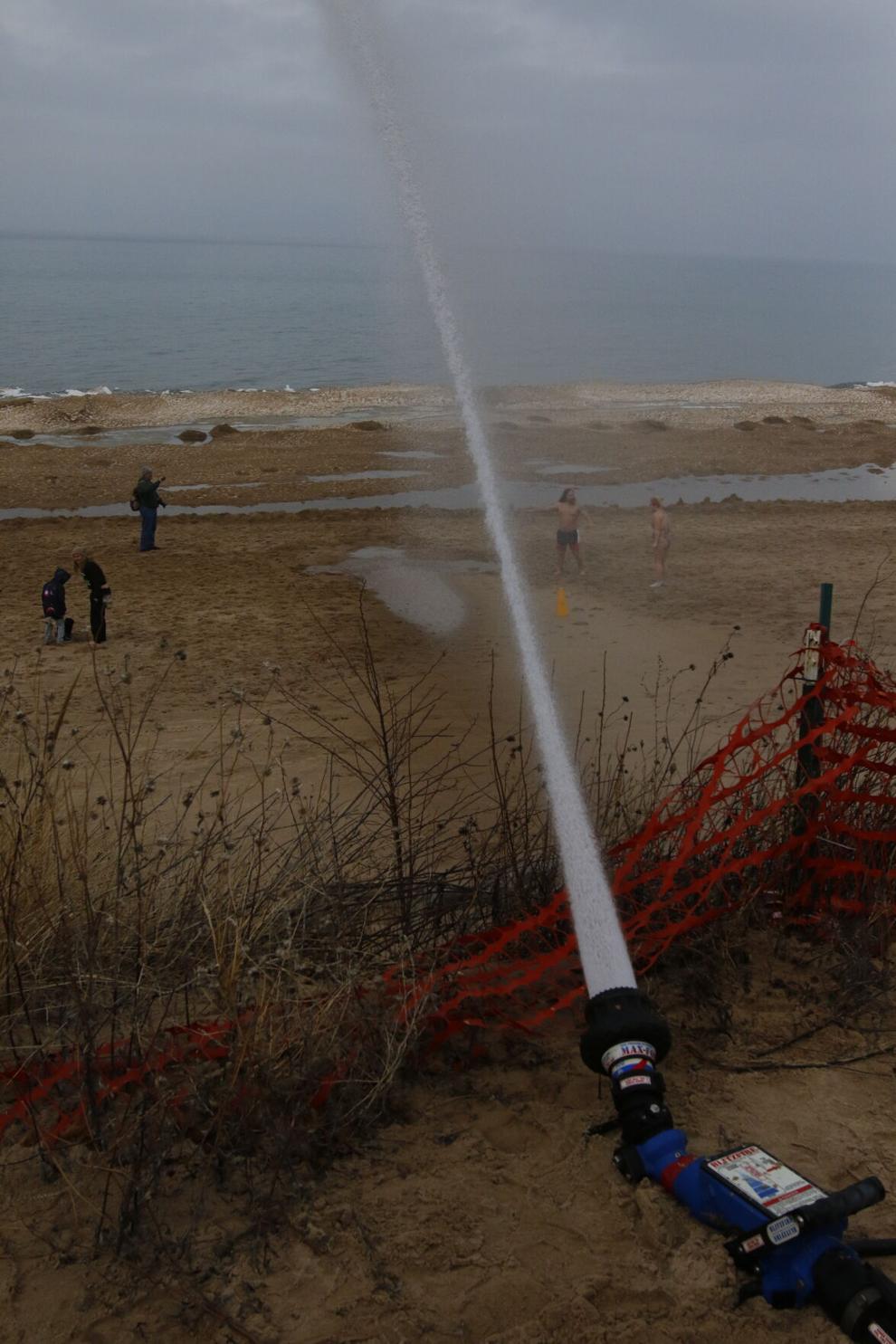 .